Ready To Serve
Dan brings 21 years of development industry experience including commercial, industrial, residential, and office. As third-generation CEO of DeHoff Development, he guides the financing, planning, land development, and construction administration for the emerging projects in DeHoff Development's ever-expanding portfolio of properties. Dan's project experience includes a 120-room hotel, a 75-acre mixed-use community shopping center, and 700 units of senior living units across NE Ohio. Dan's vision and ability to execute successful development projects make him ideally suited to lead Impact Development Company as CEO.
Dan is actively involved with the DeHoff Family Foundation with a keen focus on mission-related investing to maximize its philanthropic impact in communities.
Dan is involved with The Downtown Canton Special Improvement District (SID) which provides programming to preserve the economic wellbeing of downtown Canton, Ohio.
Dan is a Tocqueville Society member with the United Way of Greater Stark County.
Dan volunteers as a Board Member for the Dyslexic Learning Center.
Dan is an active board member of the Stark County Convention & Visitors Bureau (CVB).
Dan is a past member of Young Entrepreneurs Organization.
Dan and his family reside in Massillon.
"Energy and persistence conquer all things."
– Benjamin Franklin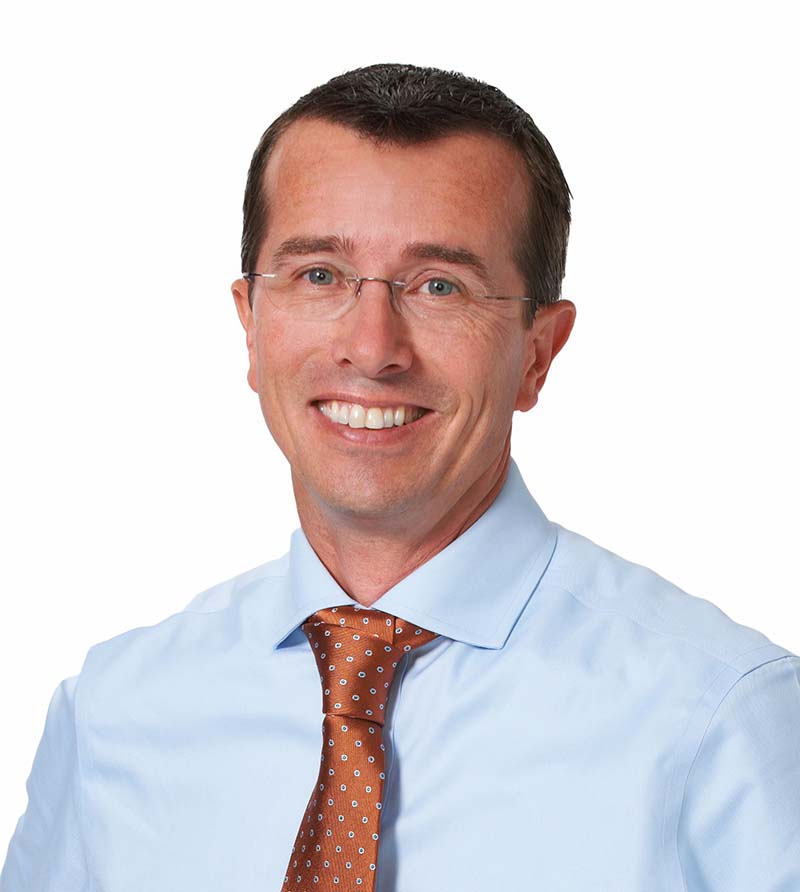 Carla brings more than 30 years of financial and accounting expertise to Impact Development Company and is responsible for overseeing the day to day financial operations and strategic financial planning for development projects. Carla spent over 22 years in public accounting, working with clients in a variety of industries. She has held financial officer positions at both for-profit and not-for-profit companies which enhances her ability to identify opportunities from various facets of development. She is a Certified Public Accountant and a member of the American Institute of Certified Public Accountants and the Ohio Society of Certified Public Accountants.  Carla is active in her community providing financial advisory services to not-for-profit agencies. She is a former Board Member of Siffrin, Inc, and CommQuest Services and is a past member of the Aultman's Women's Board. She and her family reside in North Lawrence.
"Do not go where the path may lead, go instead where there is no path and leave a trail."
― Ralph Waldo Emerson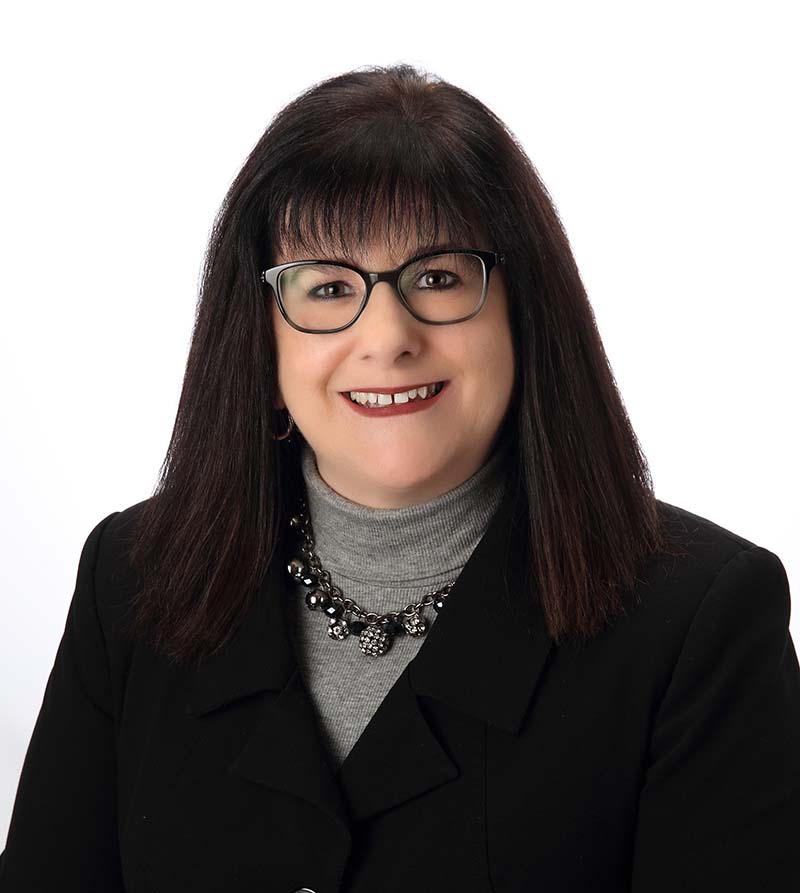 Bob brings 50 years of development industry experience including commercial, industrial, residential, and office. Bob is a partner in more than a dozen development companies, including DeHoff Development, which has grown into one of the premier development companies in Northeast Ohio. Bob has purchased and developed over 3,000 acres in Ohio over his career. He is part owner, developer and manager of more than 1,000 apartments, three business parks, two community shopping centers, as well as other commercial, residential, hospitality and senior housing developments.
Bob created the DeHoff Family Foundation in 2004 with a focus on mission-related investing. Combining his passion for philanthropy and his expertise in development projects, Bob believes Impact Development Company can work on behalf of foundations to make a positive difference in communities throughout Ohio. Bob and his wife reside in Massillon.
"All of us want to do well. But if we do not do good, too, then doing well will never be enough."
– Anna Quindlen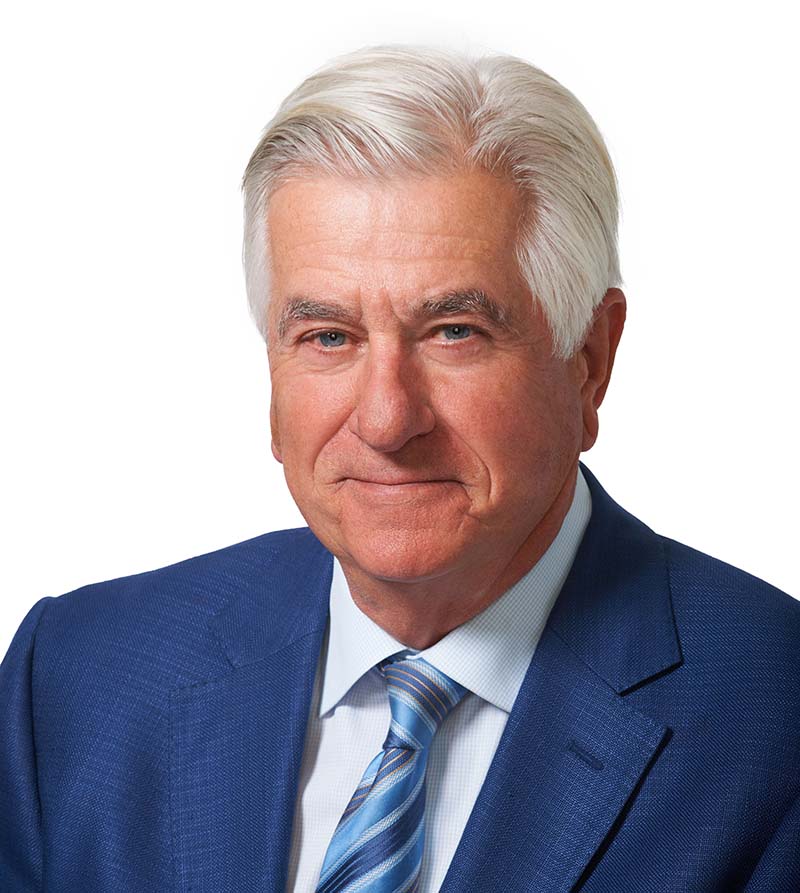 For the past 21 years, Beth has been working with city councils, planning departments, mayors and other city and township officials to develop commercial sites throughout northeast Ohio. As Vice President of Commercial Development at DeHoff Development, Beth leads leasing, communications, media relations, entitlements and marketing activities. Most recently, Beth is focused on the successful completion of the new Bowery Project in downtown Akron.
Beth is a graduate of Leadership Stark County and has served on boards of United Way, Stark County District Library and Atwell Church. Beth resides in North Canton.
"Never measure your generosity by what you give, but rather by what you have left."
— Fulton J. Sheen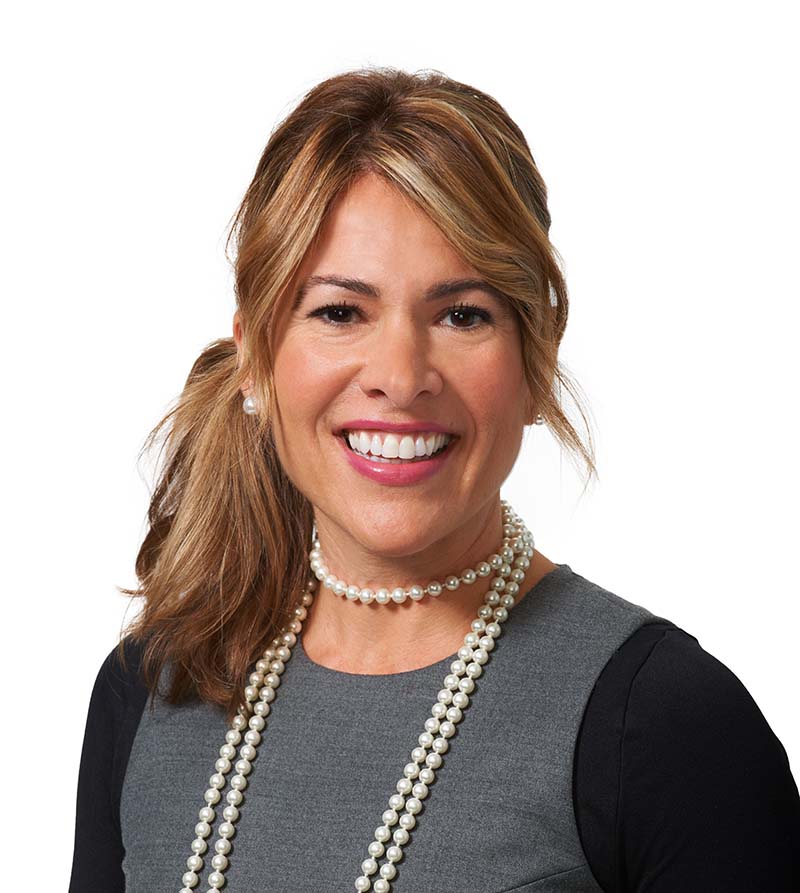 With two years of experience with residential, commercial, and industrial development projects, Rosa brings her ever-expanding skill set to help fulfill our mission each day.
Rosa is originally from Los Angeles, California, and has been involved with philanthropy work in the arts and education for eight years. She worked closely with her alma mater, Hiram College, for five years to secure charitable contributions and manage events.
Rosa is currently a board member of the Angel Fund in Los Angeles.
She is also involved with her local church in Stark County, Faith Family, and Believers Church in Trumbull County.
Rosa is a graduate of the Spotlight Program through Leadership Stark County.
Rosa resides in Canton.
"We make a living by what we get, but we make a life by what we give." – Winston Churchill